Janis Wong wins the Stefano Rodotà PhD Thesis award 2023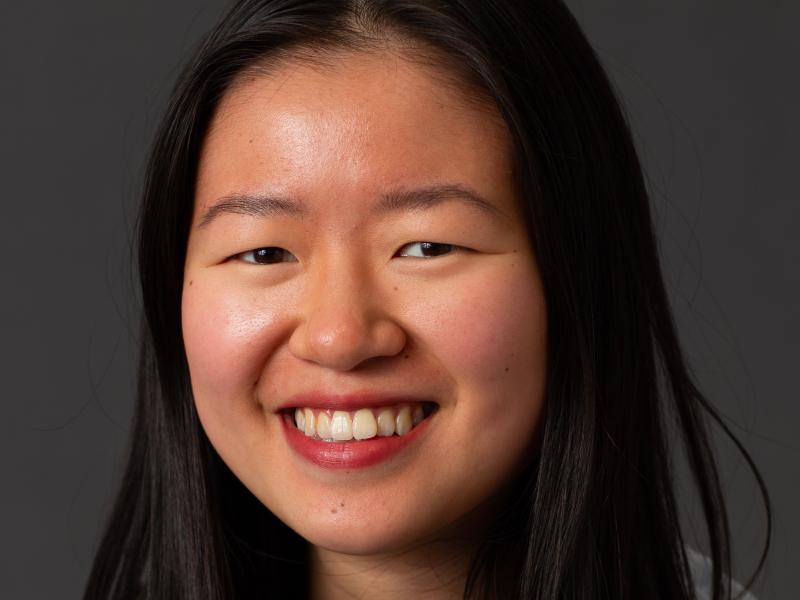 Well this is an unexpectedly brilliant end to the week...St Andrews CRISPS Tristan and Kirstie can barely sit still as our brilliant ex PhD student Janis (pictured) has won the Stefano Rodotà award in the 'Thesis Works' category. Huge congratulations Janis! 
Janis' doctoral work has featured on the CRISP blog a number of times. In case you are not aware of it, Janis examined the feasibility of a data protection focused data commons. The aim of this type of commons is to create a socio-technical space where data subjects can protect their personal data through collaboration and co-creation. She interviewed commons experts from across Europe and built a commons to test its effectiveness in the online learning space.  Janis was funded by a St Leonards College Interdisciplinary studentship and supervised by her now even more proud supervisors Tristan Henderson and Kirstie Ball.
Janis now works at the Alan Turing Institute as a postdoctoral researcher.  In addition to her research activities, Janis frequently appears in the media on topics related to technology, privacy, and data ethics.
The Stefano Rodotà Award is granted annually by the Committee of Convention 108, part of the Council of Europe, on Data Protection Day, 28 January. The Prize is awarded in honour and memory of the leading Italian law Professor and politician, Stefano Rodotà. Professor Rodotà worked throughout his life to promote fundamental rights, particularly for the development and implementation of the right to data protection in Europe.  
Posted: January 27th 2023