Biometrics and Forensics Ethics Group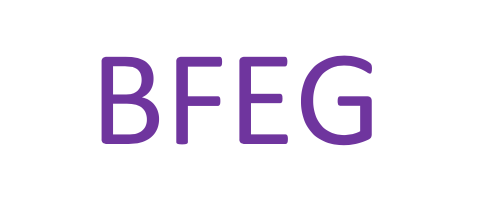 CRISP Director, Professor Charles Raab, has been appointed as a member of the Biometrics and Forensics Ethics Group (BFEG). The BFEG is an advisory non-departmental public body, sponsored by the Home Office. The remit of the group includes consideration of the ethical impact on society, groups and individuals of the capture, retention and use of human samples and biometric identifiers for purposes which fall within the purview of the Home Office, including the differentiation between, or identification of, individuals.
The remit includes, but is not limited to, consideration of the ethical aspects of:
the application and operation of technologies which produce biometric and forensic data and identifiers
services currently provided and techniques employed and proposals for new services and techniques
applications for research involving access to biometric of forensic data
other matters relating to the management, operation and use of biometric or forensic data
Futher information about the BFEG can be found here.