CRISP launches new book series
Routledge Studies in Surveillance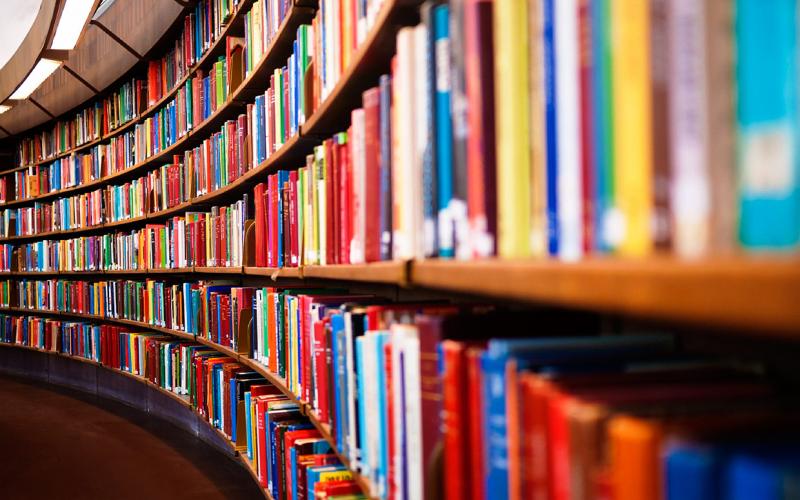 CRISP is delighted to announce a new book series 'Routledge Studies in Surveillance'. The series is edited by its directors, Kirstie Ball, William Webster and Charles Raab and produced in conjunction with Routledge.  Studies of surveillance take place in many academic disciplines and it is time for a coherent series which represents the sheer diversity of surveillance scholarship.
Now is the time to be writing about the causes and consequences of surveillance. The much-hyped growth in computing power and data analytics in public and private life, successive scandals concerning privacy breaches, national security and human rights, ensures that it remains at the forefront of public debate.  Surveillance shapes how the world is experienced and enacted.  It has consequences for equality, political participation, societal structures, social relations, security and the working of economic systems.
This series aims to help to overcome some of the disciplinary boundaries that surveillance scholars face by providing an informative and diverse range of books that represent the breadth of discussion currently taking place.
If you are interested in producing a monograph or edited collection for the series, please get in touch with either Kirstie, William or Charles.  Routledge's guidelines for book proposals can be found here. We especially welcome proposals from authors across the social sciences, sciences, technology, law, arts and humanities.