Privacy and the Quantified Self in Healthcare Settings
Computers, Privacy and Data Protection conference 2017
Friday, January 27, 2017 - 11:45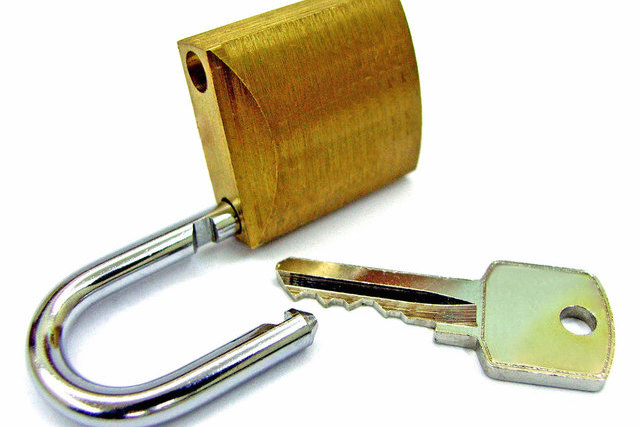 CRISP is hosting a panel at next year's Computers, Privacy and Data Protection Annual Conference entitled 'Privacy and the Quantified Self in Healthcare Settings'.  The panel takes place from 11.45 to 13:00 in Maison Autrique at Les Halles conference centre.
QS has created new types of information about personhood, but unlike keeping a personal diary, electronic surveillance is an integral part of these new forms of lifelogging.  Technology companies supplying the QS Apps are granted permission to monitor individual activity second-by-second. App providers (and often 3rd parties) can record and analyse personal data and 'get to know' life-loggers. More recently corporate and public healthcare providers are encouraging individuals to use QS style health management apps, and share the data with their physicians and other primary care providers.
Tally Hatzakis (Open University); Roger Taylor (Open Data); Ingrid Geesink (Rathenau Institute) and Sjaak Nouwt (Royal Dutch Medical Association) will discuss the systemic privacy issues which arise in healthcare settings where QS data are gathered and used. They will tackle the policy, ethical and social issues which arise.
The panel is free to all who are attending CPDP 2017.
See you there!