Call for Papers: Religions Consuming Surveillance Workshop
Wednesday, March 22, 2017 - 14:00
-
Thursday, March 23, 2017 - 13:45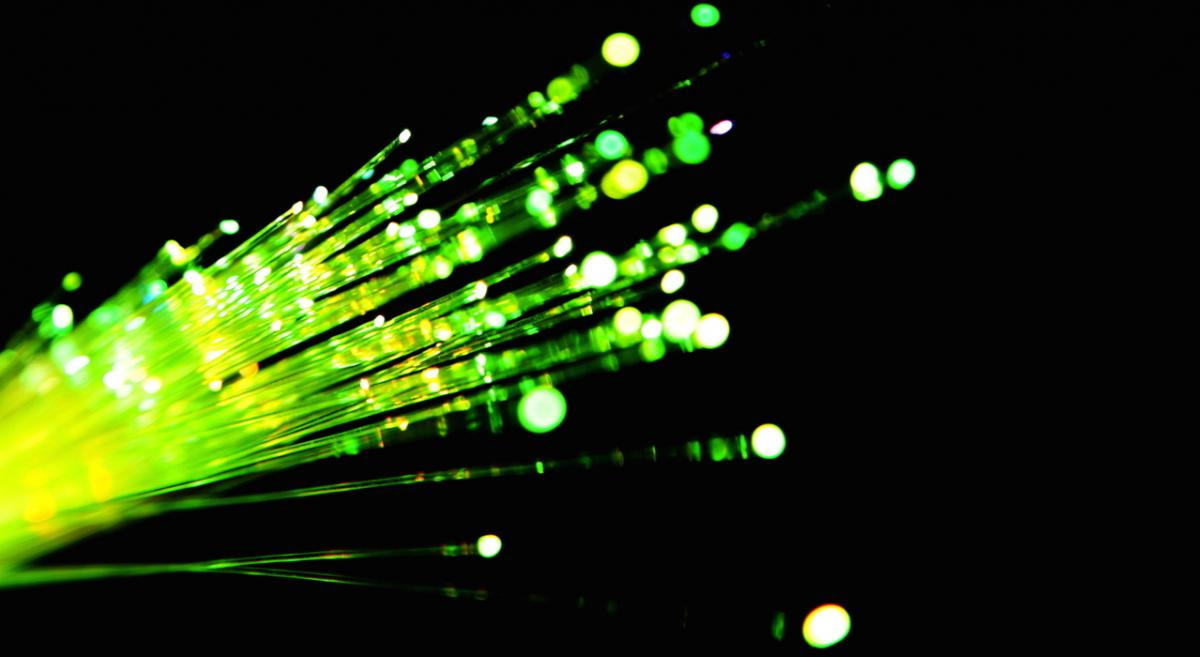 Faith communities use surveillance technologies to protect their buildings and worshippers. Religious leaders sometimes use their equivalent of customer data management software to track attendance numbers or to better understand the profile of their community. Individual religious believers engage in surveillance of one another through social networking sites. 
Surveillance technologies are not neutral devices but shape their users. How then are religious practices being shaped by not only surveillance directed towards religious groups but, more importantly for this particular workshop, by the use or consumption of surveillance? What do faith communities need to learn from surveillance studies? What might the field of surveillance studies learn from the particular faith-based concerns of religious believers who are users of surveillance technologies? 
In this second in a series of three workshops, the main presenters will include Dr Tim Hutchings (University of Stockholm), Dr Jason Pridmore and  Dr Daniel Trottier (Erasmus School of History, Culture and Communication, Rotterdam), Rabbi Ute Steyer (Stockholm), Very Rev. Kelvin Holdsworth (Provost of St Mary's Scottish Episcopal Cathedral, Glasgow, Scotland) Dr Susanne Wigorts Yngvesson (Stockholm School of Theology); and Dr Eric Stoddart (University of St Andrews). 
Established scholars, doctoral students and religious practitioners are welcome to propose papers. Academics from the fields of, for example, sociology, philosophy of religion, theology, religious studies, and cultural studies are particularly welcome. It is anticipated that faith practitioners from a range of traditions will be represented. The event is funded by the AHRC and is hosted by the Religion and Surveillance Network at St Andrews University. 
The workshop will run from 2pm on Monday 20 March - 1pm on Wednesday 22 March 2017. It will be held at a venue in Edinburgh, Scotland.
Places are limited for this subsidised event. There is no registration fee but participants must apply for a place. Refreshments and lunch will be provided but accommodation and dinner is arranged by participants at their own expense. Some funds are available to support doctoral students and early career researchers with travel costs. 
There will be a mix of plenary presentations and shorter papers. Proposals for papers (20 mins duration) are due by 15th December 2016. Please send your abstract and title (no more than 500 words) along with contact details and brief biographical information to Dr Eric Stoddart  es61@st-andrews.ac.uk. Preliminary enquiries are welcome at this address.
Applications for financial assistance with travel from doctoral students and early career researchers should be made in writing at the same time.
Further information about the Surveillance & Religion Network: http://ericstoddart.wp.st-andrews.ac.uk/surveillance-religion-network/network-objectives/