SURVEILLANCE: Expert perspectives
Event hosted by the Royal Society of Arts MCICH Fellows Network, featuring Professor Kirstie Ball
Wednesday, April 6, 2022 - 18:00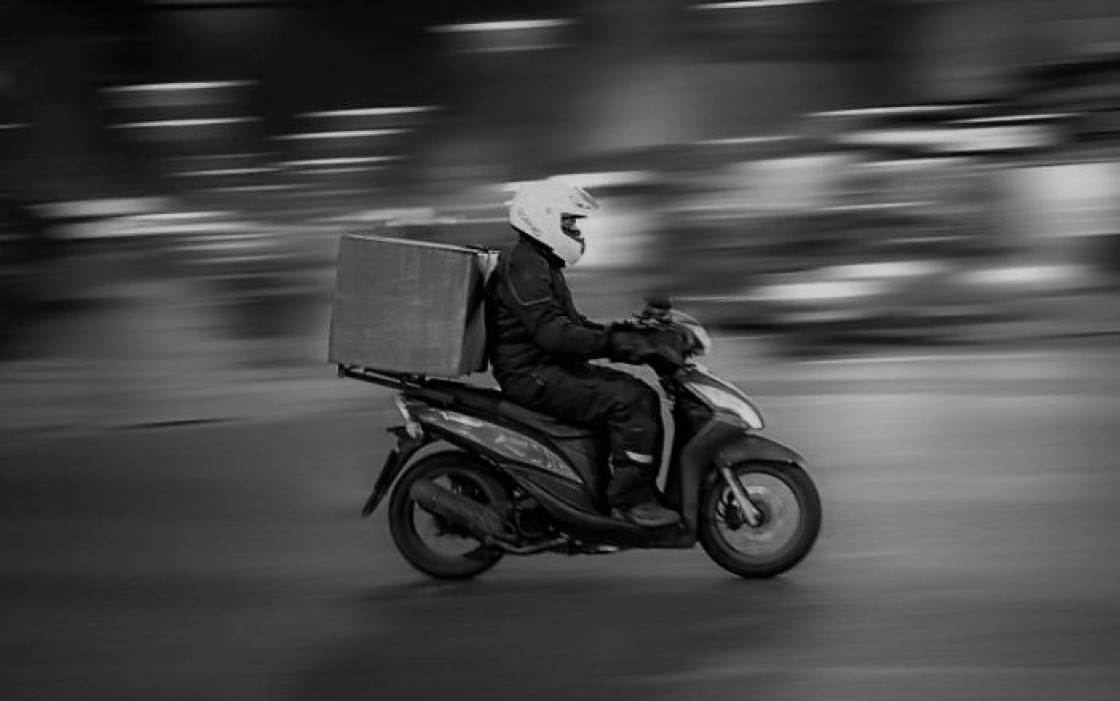 On Wednesday 6th April the Royal Society of Arts MCICH Fellows Network is hosting an online talk called 'Surveillance: Expert perspectives'. Professor Kirstie Ball, CRISP Director, alongside Iain Mitchell QC and Dr Brian Plastow, Scottish Biometrics Commissioner will discuss their respective perspectives on surveillance. They will take in questions of privacy and regulations in the acquisition, use, retention, and destruction of data in the justice system or workplace. Professor Ball will be referring to her recent report 'Electronic Monitoring and Surveillance in the Workplace', written for the European Commission and published in 2021. 
The event will be relevant to elected politicians, academics, unions, employees, and employers. The subject has become more topical since the appointments of the Biometrics Commissioner in Scotland and the Surveillance Camera Commissioner in London. As well as workplace surveillance, you will hear about how, when, where and why FRT (Facial Recognition Technology) may impact on your everyday life, as well as judicial decisions such as that made by the Appeal Court in 2020.
The event is free to attend. RSA Fellows and guests are invited to register. The event starts at 18:00, it is open to all and will be delivered via Zoom.