Future Work Future Workplace
Panel discussion hosted by the Royal Society of Arts
Tuesday, June 22, 2021 - 18:00
-
Wednesday, June 23, 2021 - 17:45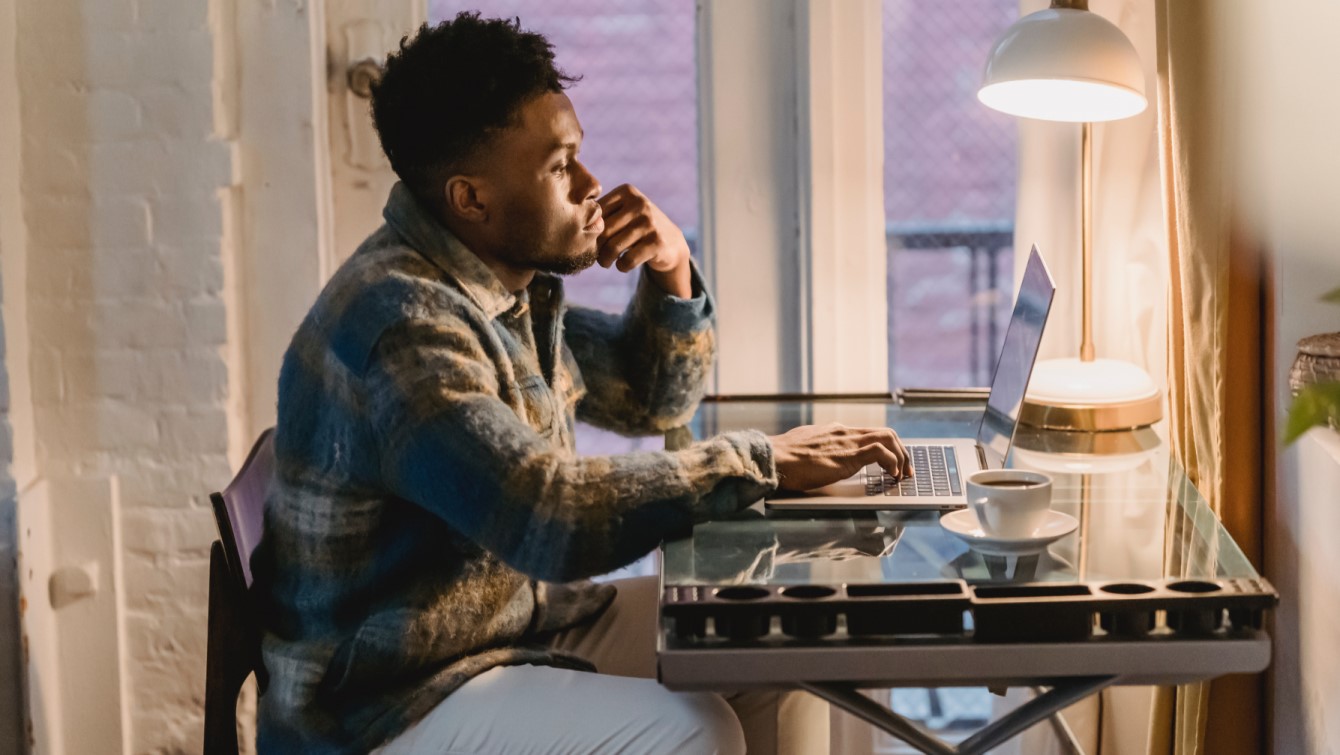 Photo by Andres Ayrton from Pexels
On June 22nd at 6pm BST the Royal Society of Arts (RSA) Fellows MCICH network is hosting an online panel discussion entitled 'Future Work, Future Workplace'.
Professor Kirstie Ball will lead the discussion, which will focus on workplace surveillance. Robert Carr, Anderson Strathern LLP and Fair Work Convention member and Aidan O'Carroll, Chairman IoD Scotland, Chairman designate Revenue Scotland will respond. 
The discussion takes place under the auspices of the RSA's 'Future of Work' programme which exists to make sure that everyone, regardless of background or starting point, can pursue good work in this age of technological change.
More information about the event, including how to register, can be found here