Scottish International Policing Conference
Digital policing: Ethical challenges regarding the role of technology in policing
Tuesday, December 10, 2019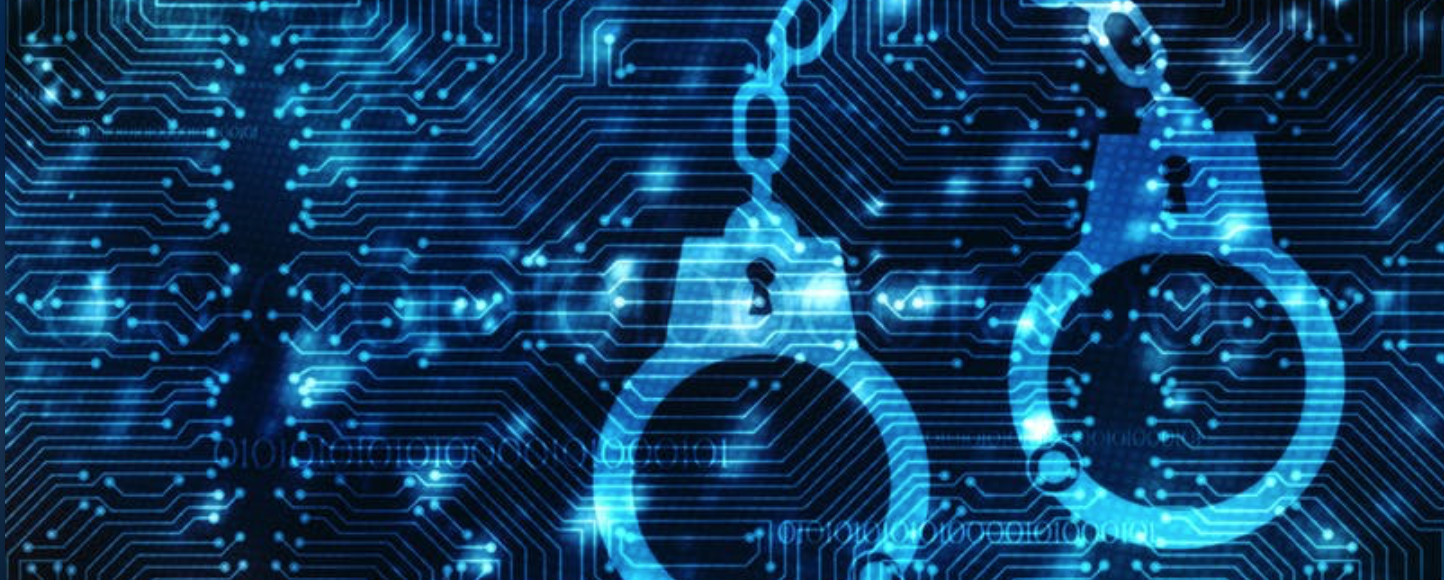 CRISP Director, Professor William Webster, will be speaking on the 'ethics of online state surveillance' at the Scottish International Policing Conference in December in Edinburgh.
This year the SIPC will explore ethical, legal and societal concerns raised by the incorporation of various forms of technology and the challenge of policing in a digital sphere. This may range from a consideration of the introduction of mobile working into police organisations, body worn cameras, facial recognition software, artificial intelligence, to social media, cyber security, surveillance and digital forensics, for example. A number of areas are worth considering e.g. public perceptions, experiences and police legitimacy; the impact on police officers and the ability of policing organisations to fulfil their functions; and implications for regulation and governance.
Further information and registration details are available here.