New Research Project
Evidence Review of Body-worn Video Cameras in a Scottish Policing Context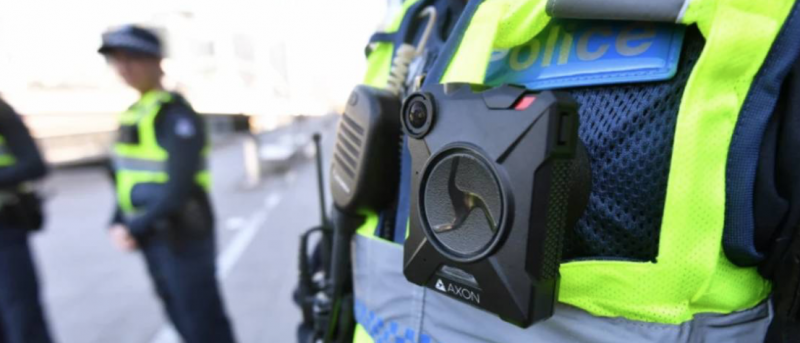 CRISP is delighted to announce that a new research project has been secured to undertake an evidence review of the use body-worn video cameras in a policing context with specific reference to policy-citizens relations.  The Stirling research team includes Professor William Webster, Dr Diana Miranda and Mr Charles Leleux.  The research is being funded by the Scottish Institute for Policing Research (SIPR) and Police Scotland.
The review covers:
citizen and community experiences (including diverse communities, survivors, witnesses and perpetrators) of BWV, identifying case studies on the impact of BWV on outcomes for survivors from a policing and criminal justice perspective;
consideration of the use of BWV on human rights and ethical practices;
factors driving public confidence in the use of BWV; and
good practice in the use of BWV through benchmarking with other police, blue light and public services.
Further information about the award can be found here.
Posted: November 19th 2021