UKRI Future Leaders Fellowship for Daragh
Over £1 million for research into the surveillant consequences of AI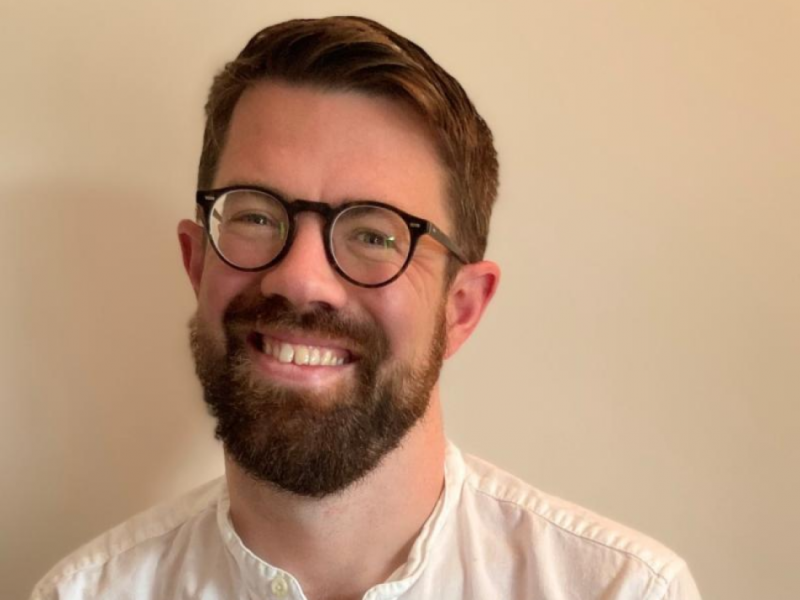 Essex CRISPer Daragh Murray has won a prestigious UK Research and Innovation Future Leaders Fellowship.  He has been awarded over £1 million for an initial period of four years to examine the impact of Artificial Intelligence (AI) assisted decision-making in government.
Daragh's research will focus on the unintended and surveillant consequences which arise from the use of AI in decision making by governments around the world. He will examine its impact on social identity as well as on the quality of democracy. Of particular interest are the chilling effects which may be felt in individual expressions of political opinion or sexual identity. The project will incorporate perspectives from Law, Philosophy and Sociology and will engage with a wide range of stakeholders.
Daragh is mentored by CRISP Essex director Pete Fussey and Professor Lorna McGregor (also Essex). More informaton about Daragh's award can be found here.  
Posted: January 12th 2021