Routledge Studies in Surveillance is back!
With a new call for proposals, deadline December 31st 2020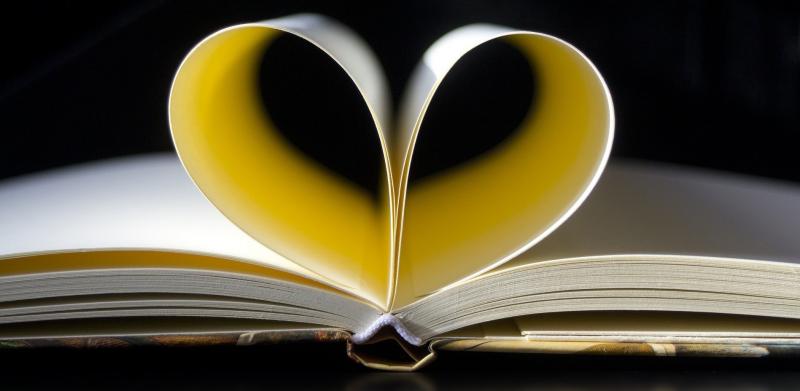 Hello everyone! Things have been very quiet here at CRISP towers for the last few months. Many CRISP members have had all their time taken up with online teaching activities due to the pandemic.  Nonetheless a few of us have still been able to beaver away quietly on our research too. In the next few weeks we're going to be updating you all with news of our research activities, publications and projects that have happened this year and are continuing into the next one. Hurray! 
In the meantime, this announcement is about our book series.  If you have been able to progress your research in the pandemic and you've reached that moment where a little voice in the back of your mind utters the magical phrase 'could there be a book in this?' then look no further! 
CRISP runs a book series for Routledge entitled Routledge Studies in Surveillance. It's important to us that new, exciting, book-length scholarship about surveillance in all its forms has an outlet. Information about the series can be found here.  The series has two calls a year, running for one month at a time in June and December. During these periods you can submit proposals to us. We will give you feedback on your proposal and do all of the liaising with Routledge as well.
If you decide to submit a proposal you'll need to consult and follow Routledge's guidelines for book proposals. We welcome monographs, collaboratively authored research books and edited collections. Please contact us if you'd like to discuss a proposal, even if it's in an embryonic form. 
Happy writing!
Posted: December 2nd 2020