New Editor-in-Chief of Information Polity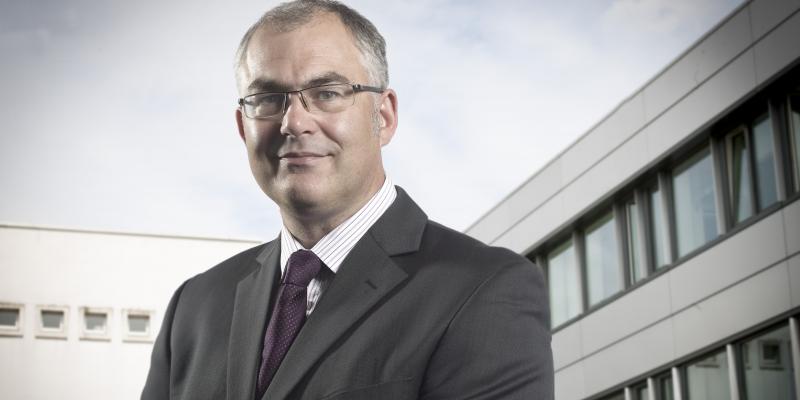 CRISP Director, Professor William Webster, has been announced as one of the new Co-Editors-in-Chief, of the journal Information Polity.  Professor Webster will work alongside Professor Albert Meijer of Utrecht University and a newly constituted Editorial Board and Associate Editors.  Information Polity has a long-standing reputation as one of the world's leading eGovernment journals and has a reputation for publishing critical social science oriented research.
Under the stewardship of Professors Webster and Meijer the journal will strive to be at the forefront of thought leadership and debate about emerging issues, impact, and implications of government and democracy in the information age.