Big Data Surveillance PhD Studentship Available in Data Donation
School of Management, University of St Andrews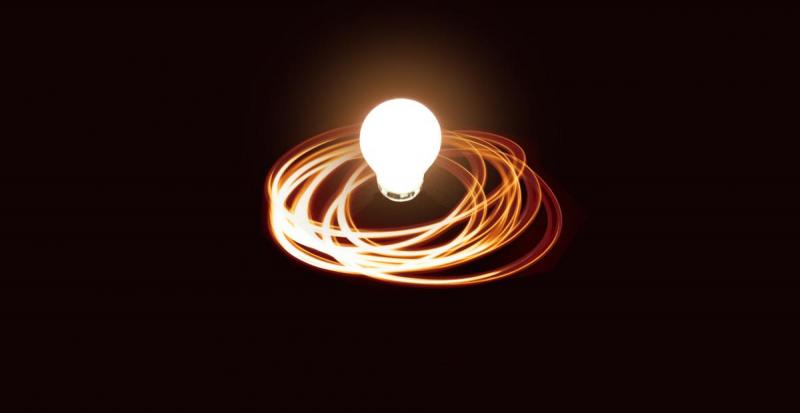 A Doctoral Studentship is available at the School of Management, University of St Andrews, April 2017 start 
CRISP is the UK partner of the SSHRC funded Big Data Surveillance project, led by Queens University in Canada. We currently have funding available for a PhD studentship to complete research that will contribute to the project's findings. The studentships are funded by SSHRC and by The School of Management at the University of St Andrews.
The Big Data Surveillance project aims to understand the impact of big data analytics in everyday life and this studentship concerns the phenomenon of 'data donation' in big data.  'Consumer data donation' involves consumers parting voluntarily, even altruistically, with their consumption data in return for customized products and services. Such initiatives exist in energy, transport and healthcare sectors and the concept is growing in importance.  Data donation adds to the multiple data streams now analysed by marketers under the rubric of 'big data', but raises ethical problems around consent, purpose specification, data limitation as well as questions of surveilled subjectivity. The PhD will address the uptake of data donation in different commercial contexts and applicants may propose any project around this theme. 
‌The ‌successful applicant will have the opportunity to work with a number of scholars and students associated with the Big Data Surveillance project at Queen's University, the University of Victoria, the University of Alberta, the University of Ottawa and University of Toronto, as well as those at the University of St Andrews School of Management and the Centre for Research into Information, Surveillance and Privacy. The studentship will be supervised by Professor Kirstie Ball.
For more information about the studentships and how to apply, please see this page, or contact Kirstie directly:  kirstie.ball@st-andrews.ac.uk  The deadline for applications is 30th January 2017