CRISP's first PhD student, Sara Degli Esposti graduates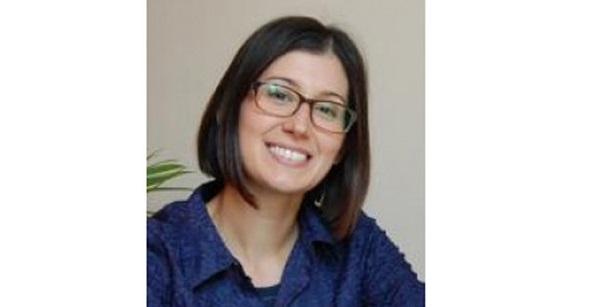 Sara Degli Esposti (@survgaze), CRISPs first PhD student, was awarded her PhD by the Open University this week. Sara's thesis, which was funded jointly by the Social Sciences and Humanities Research Council of Canada and an Open University Charter Studentship was entitled 'Big Data Protection'. She was supervised by Kirstie Ball, Liz Daniel and Maureen Meadows.
Using survey data from 200 British companies, Dr Degli Esposti investigated whether companies who claimed to use big data analytics in a sophisticated way were more or less likely to comply with Data Protection Regulation. The results are fascinating. Overall, companies who claimed to use big data analytics – which are termed 'analytical competitors' - were highly compliant with data protection regulations. As they used data intensively, they understood the need to have high quality data and they were more likely to have developed a privacy culture. However Sara revealed a conflict between the need that analytical competitors have to collect more diverse datasets and the data protection principles of purpose limitation and limited data retention.
Sara is currently directing the ISMS Forum in Spain but is looking around for an academic position now she has her PhD. Congratulations Dr Degli Esposti!